WE MAKE PREMIUM CUSTOM CYCLING APPAREL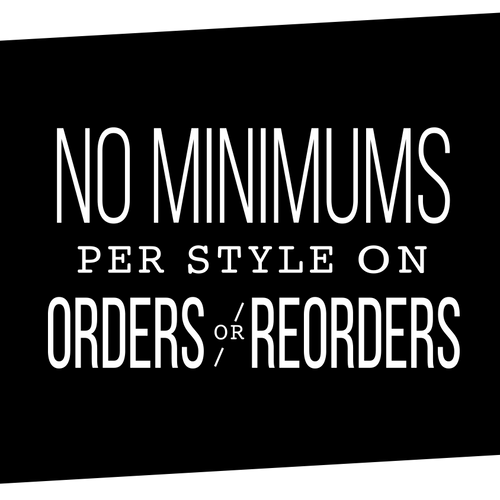 No matter your skill level, cycling sport, or weather condition, we've got you covered. Our products are designed by cyclists, tested by cyclists, and proven by cyclists to work in real-world conditions.
We are passionate about the sport of cycling, and we provide the best cycling clothing available. Our knowledgeable staff are ready to assist you with your premium custom cycling apparel order.